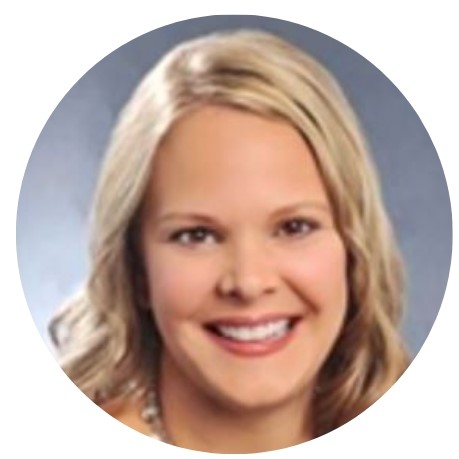 Lisa is an experienced, well-trained, full-time Realtor whose client focused approach and committed work ethic have made her successful in the real estate industry for the past 20 years. Whether it's helping her buyers find just the right property or assisting her sellers through the long and winding closing process, she constantly strives to exceed her client's expectations! Consistently focused on current market trends and changing conditions, she has the experience, energy, and patience to match clients with the right home -- and make the process fun!
Lisa's a Concord native (go Trojan's) and University of North Carolina Charlotte (go Niner's) grad who still calls Cabarrus County home. She and her husband, Scott, are active in their community and keep busy raising their three children Kendall, Marisa, and Nate.
Welcome aboard! Call Lisa, pack your things, and start moving!!